[color=#BF0000]tzlaine[/color] wrote:I was thinking those would look nice as iconified versions of those same sketches -- that is, they could become the detailed icons Tortanick suggests.
You mean like this?


I'm not putting names beside them because I want it to be obvious what they stand for without using words to give up the meaning.
Unrelated note: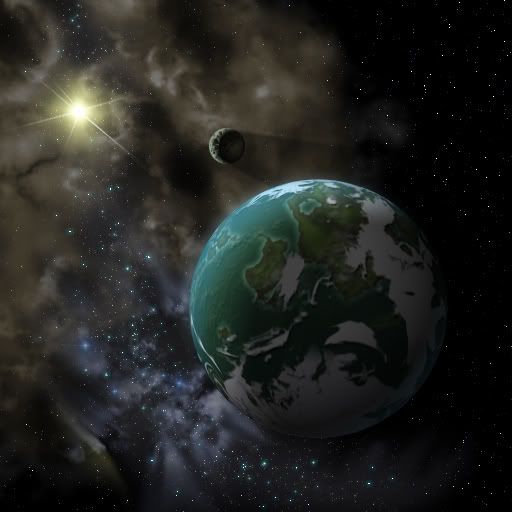 Might make good wall paper, though I couldn't think of where else to put it.