I understand there is a need for some nebulae. This one here is ripped from a combat UI knockout I made recently, so it doesn't go to waste. The first one is for preview purposes, and the second one is if you want to use it.
Made from scratch, so nobody has a copyright on it but us, it's dimensions are around 800x600 firing at 8 bits of color per channel (Which I guess makes it 24 bit color doc) and I named it for the star cluster that
was
the middle, but...
Cradle Nebula
This one is 600x1200, nearly one MB in size which is the maximum photobucket will allow for free. Top is preview, bottom is for use. Also from scratch, and also 100% ours.
Mushroom Nebula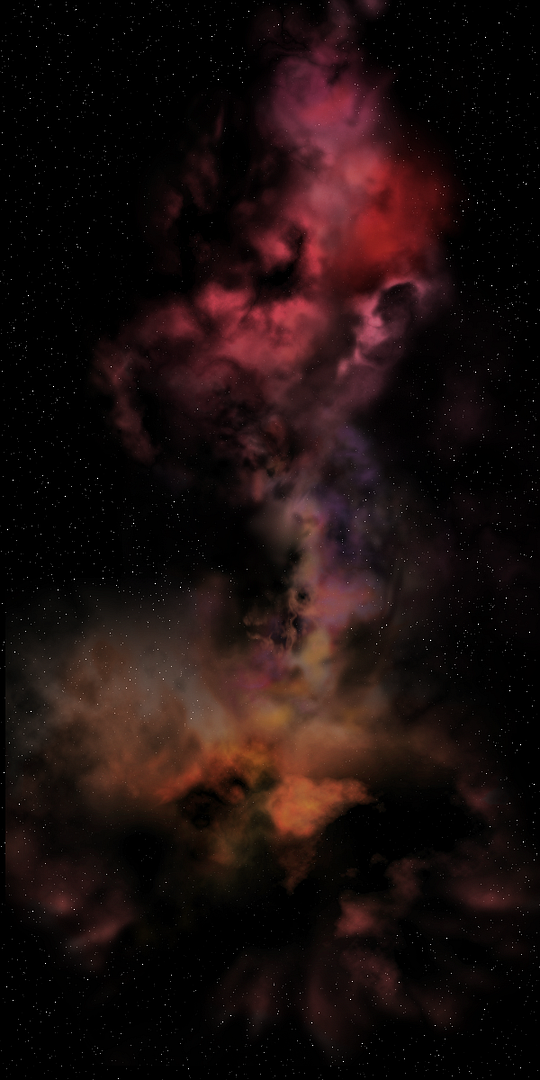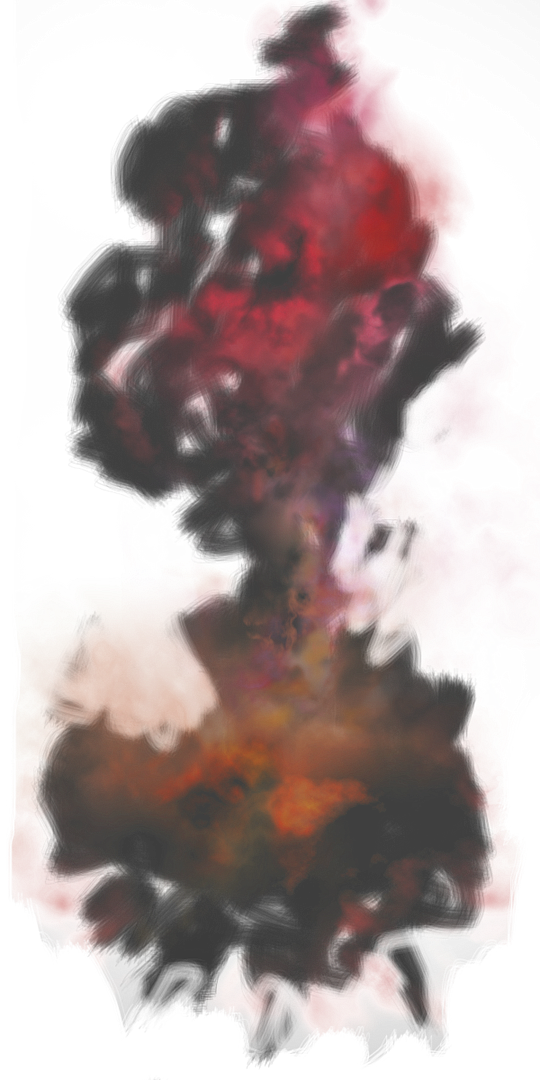 If there's some kind of thread already open for this sort of stuff by all means, move the post, because I haven't found it yet.