I have been playing this only for a week or so.
And since I am NOT a combat freak, I look into these games for more than what they have. I look for DYNAMICS, as well as deeper essence.
And since some of you have only recently come over here from GTA or Mario Brothers, this is not the game for you. It is not blow everything up as soon as possible and walk away patting yourself on the back as another game defeated.
Combat games are for the retards. In essence, it is the lowest common demoninator for sheep.
I came from the old school - Freelancer, as well as C&C RTS, FPS, RPG, from the beginning. Combat is in essence for solo ego junkies.
If you want an ego boost - go back to EVE, or for the more complicated ego-psychotics - Entropia.
So without further adieu, let me show you a SMIDGEN of what this game offers: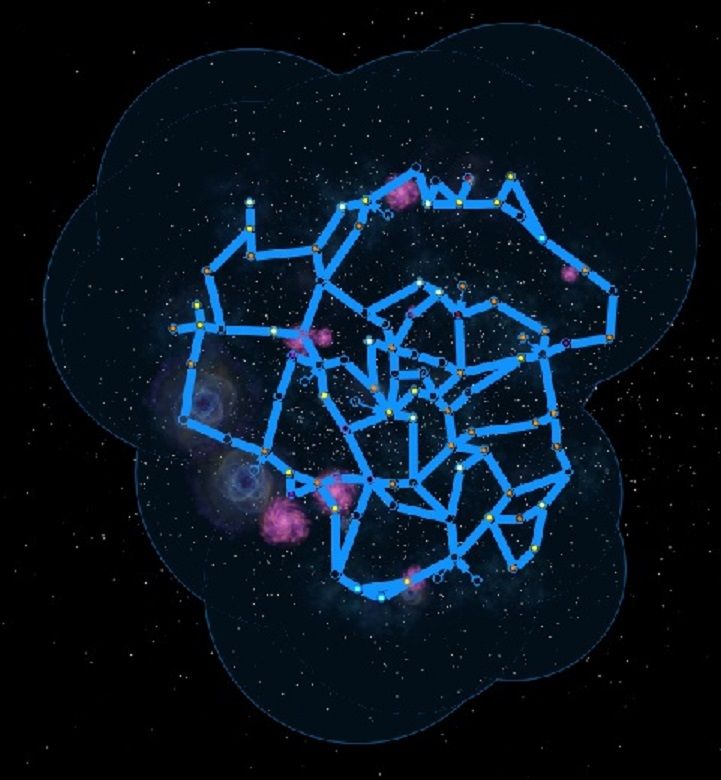 This is a 4-arm spiral, no monsters, ZERO AI. Exploration, Research, Building (novel idea I know), and data assimilation ....
What follows is quite an eye-opener for you combat freaks.

The Theory of Everything.
It only gets better from here .....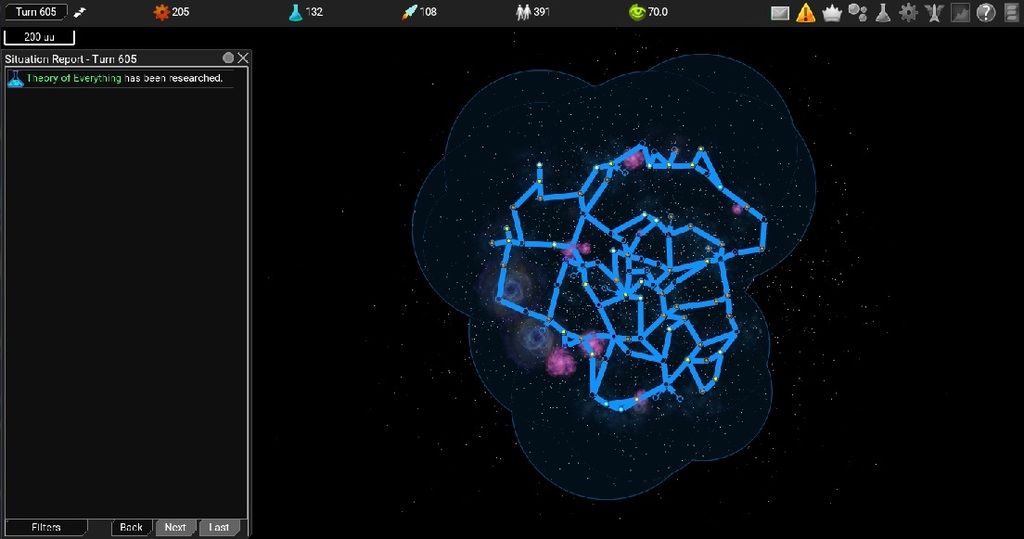 Fully loaded .....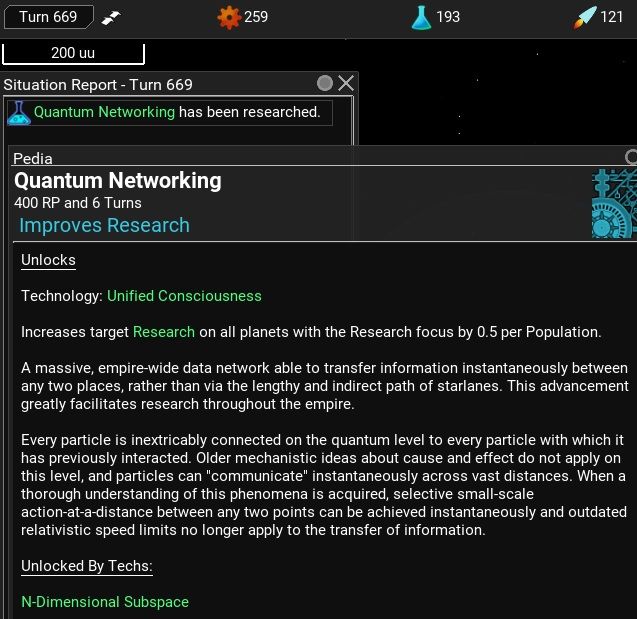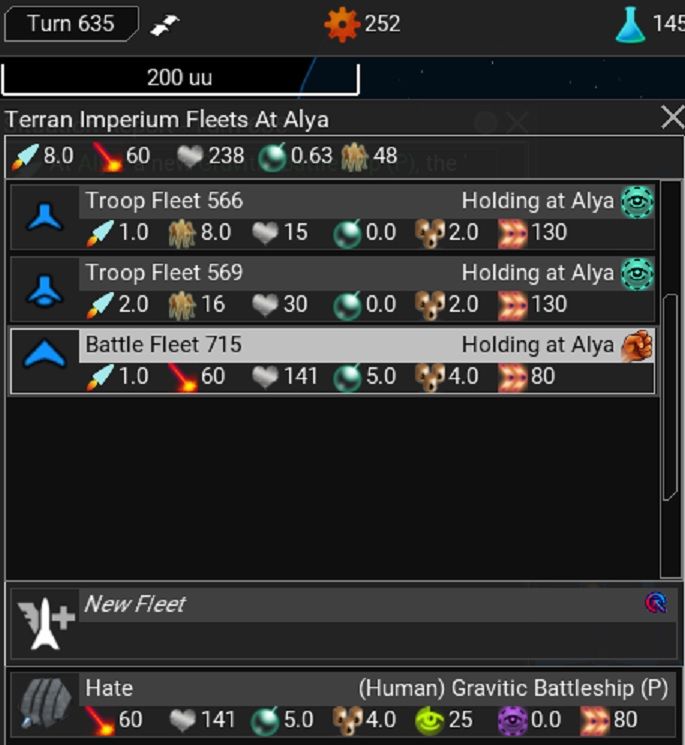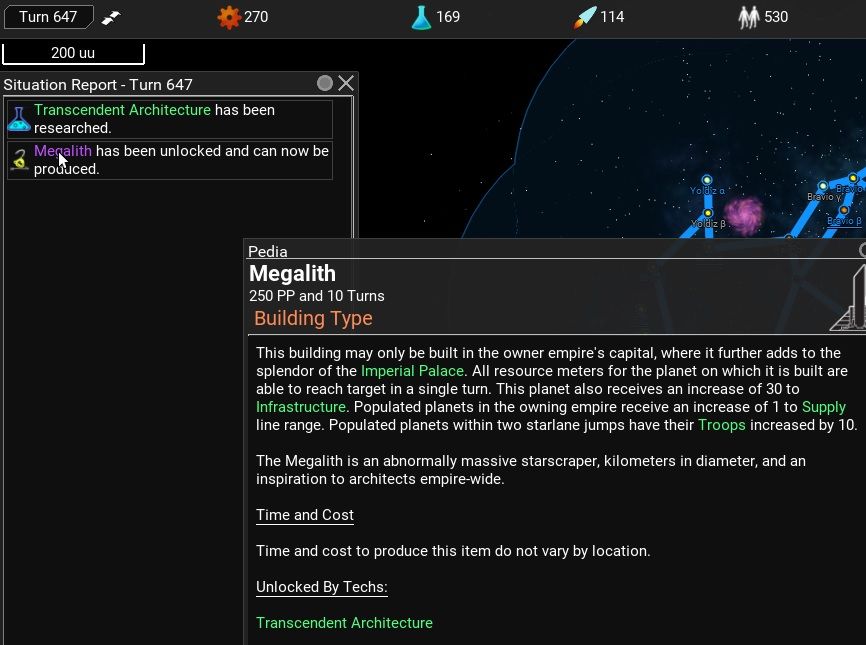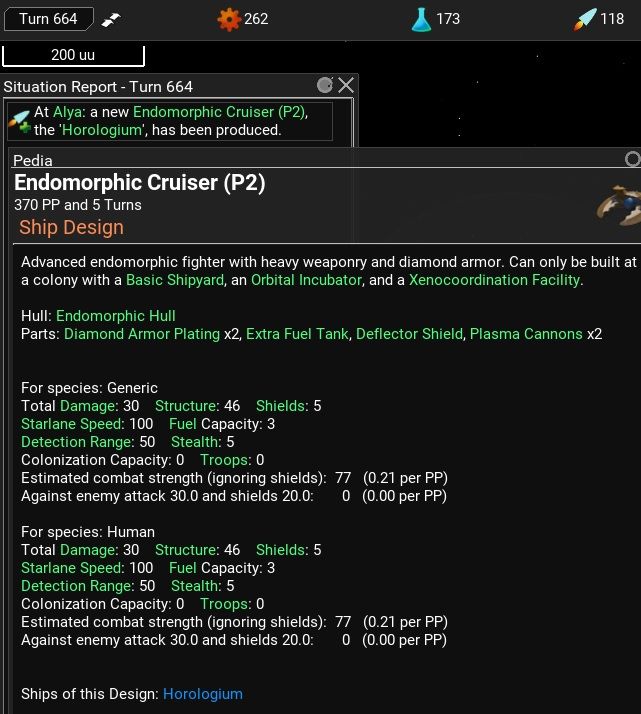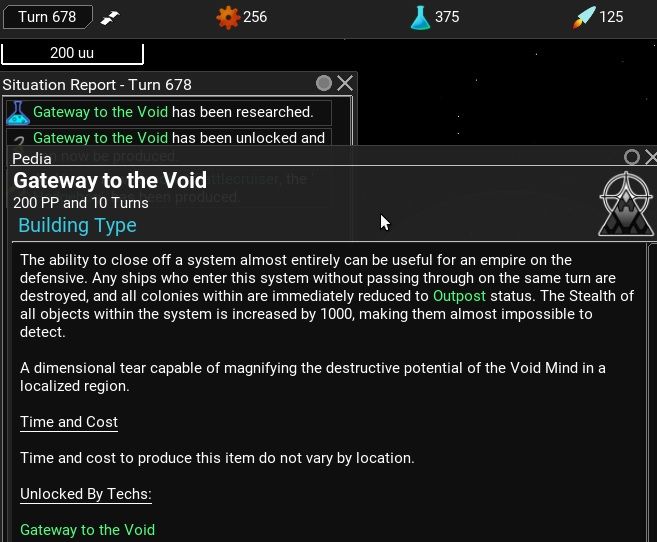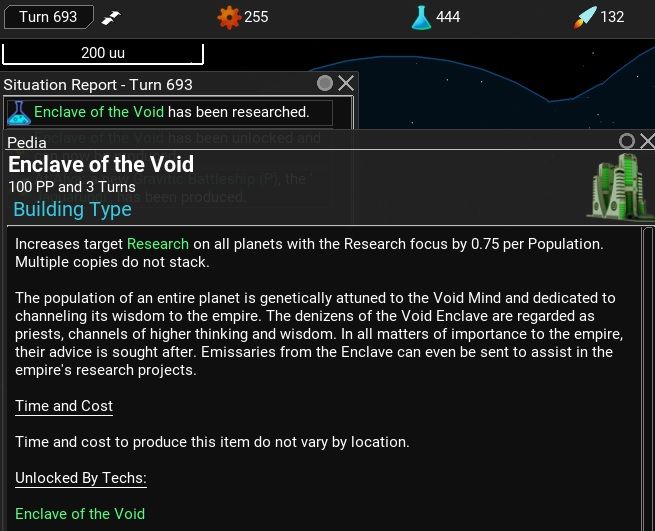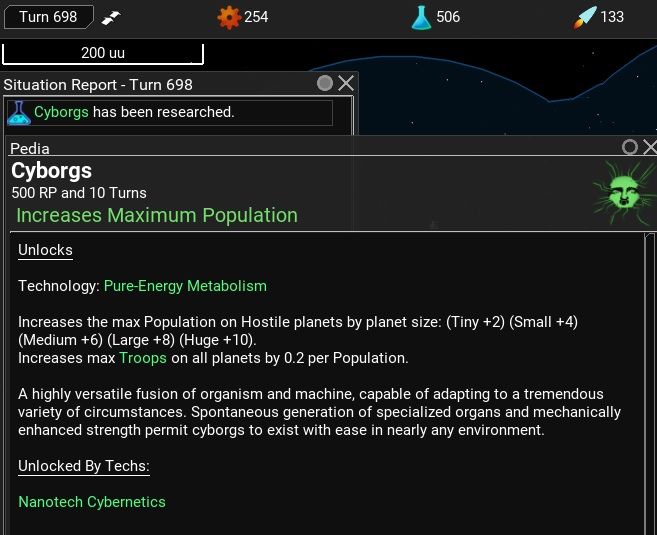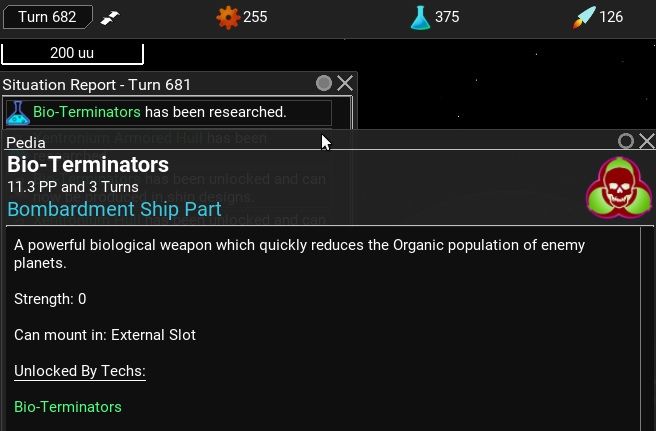 And for one last little tidbit - here is something that's not EVEN on the list ..... LOL
All I am saying is play the game. Its not about how many aliens you can kill - its about how much you can learn.
And I left out screenshots of some effing PHENOMINAL pieces.
Mwahahahaha
Let the games begin.